Access Free Resources
Our objective is to help you to streamline, standardize, and automate all aspects of your tax notice administration process. ANTS will save your tax department time and money and will provide managers with the oversight and compliance reporting that they need.
For additional resources, view the links and resources provided below:
Federal Information
State Information
State resources not available at this time. Please check back soon.
Notice Resolution Compliance ROI Calculator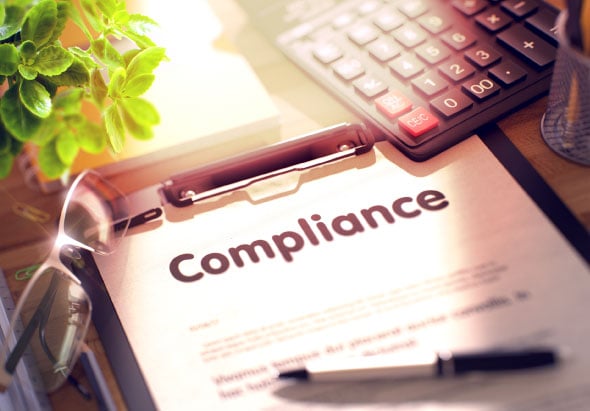 Proud Sponsors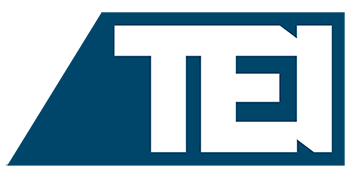 Why It's Crucial to Stay on Top of Tax Notices
February 1, 2023