Designed for tax and compliance professionals
NOTICENINJA saves your company time, money, and reputation. Managers are provided with the oversight and compliance reporting that they need to make decisions. With features designed specifically for notice professionals, you will know the status of all notices, who is working on them and how long they have been active. No more lost files and missed deadlines!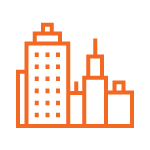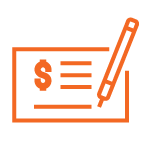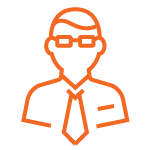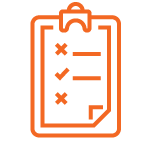 Some additional ways NOTICENINJA makes life easier
Power of Attorney and tax document management
Amended return process workflow
Scan-to-capture (OCR) notice entry
Missing EIN tracking tool
Track and record calls to agencies
Integrate with CRM and other third-party systems
Auto-notice assignment routing
Key Benefits
Any Notice Type
Can be used for any type of notices you manage including: Payroll, Corporate, City, Local, Property Tax, Sales and Use, and others.
Dashboard Visibility
Dashboards provide easy visibility into the status of all active notices that are being worked on the individual or group level.
Compliance Reporting
Reports at the Notice, Client, and System levels that take seconds to generate and makes compliance reporting easy to do.
Standardize Workflows
Standardized workflows ensure that all data is entered and tracked throughout the full life cycle of a notice. All users enter, track, manage and resolve notices using the same process.
Additional Fields
The system provides fields for all of the items you need to track from Received Date, Due Date, Notice Type, to Amounts Due, Refunds and much more. Additional fields can be easily added if needed
Scan-to-Capture
Scan to capture capability will allow you to enter most notices without having to manually key the data, speeding the process and reducing data entry errors.
Standardize Communications
The software comes loaded with Template Letters which are used to standardize your communications with clients, agencies, or other 3rd parties. Template letters can be easily added or modified.
Central Knowledgebase
The Agency Information section provides a central reference area where users can store and manage all of the Addresses, Contacts, Contact Info, Website Links, Notes and any other relevant information for the agencies you work with.
POA Management
Manage POAs and similar tax documents for clients or for multiple sub-entities. Store POAs at the client level, track expiration dates, and provide communication templates to request signed POAs from clients to track internally, or send to agencies when required.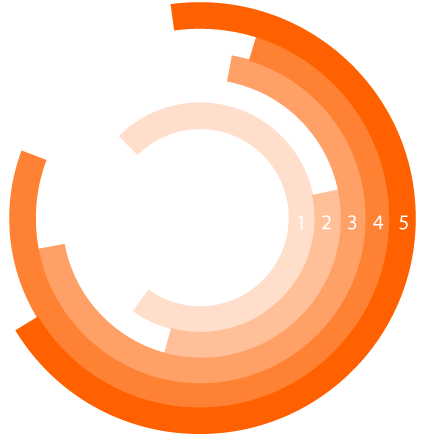 "Close the Loop"
NOTICENINJA is a Digital Notice Compliance Platform that combines intuitive automated workflows, digital document management, and extensive reporting capability to help you streamline your processes, standardize your procedures, and automate your workflows.
1. Capture & Classify Data
2. Best Practice Workflow Generated
3. Auto Distribution of Task Assignments
4. Guided Resolution Pathway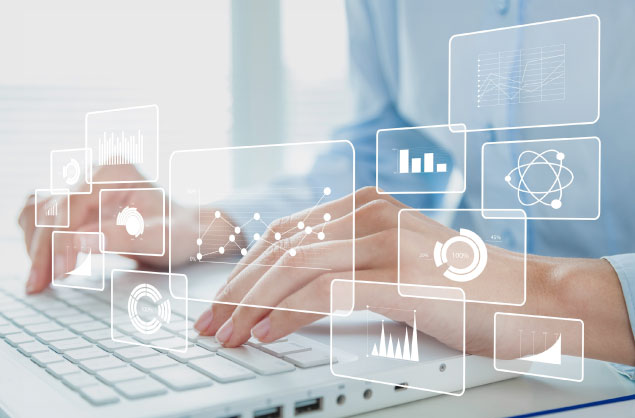 Notice Resolution Professionals
You already know how difficult the process of researching, responding to, tracking, and documenting notices from various taxing authorities can be. Our solution is designed for notice compliance professionals to streamline how you communicate and manage client notices, agency contacts, and internal teams.
Automate letters to clients
Automate notice assignment
Group/team notice management
Automate data transfer to service provider
Compliance department logins