Management for All Notice Types
Handle by priority, not chronologically.
Audit Trail – Keep an accurate and complete history of all changes made to notices and related information.
Reporting & Dashboards – Stay informed and make data-driven decisions with real-time visibility into notice information, including priority, status, due dates, and more.
Integration – Seamless integration with your existing systems, including ERP, accounting, and other business applications.
Data Security – Ensure the security of sensitive information with multi-layer security protocols and user permissions.
Collaboration – Collaborate with internal teams, clients, and vendors through shared workspaces, communication templates, and task assignments.
Improved Processes – Streamline and standardize your notice management process, resulting in improved accuracy, efficiency, and cost savings.
Customization – Configure the platform to meet your specific needs, including custom workflows, communication templates, and more.
Scalability – As your business grows, the platform can scale to accommodate increased volume, users, and requirements.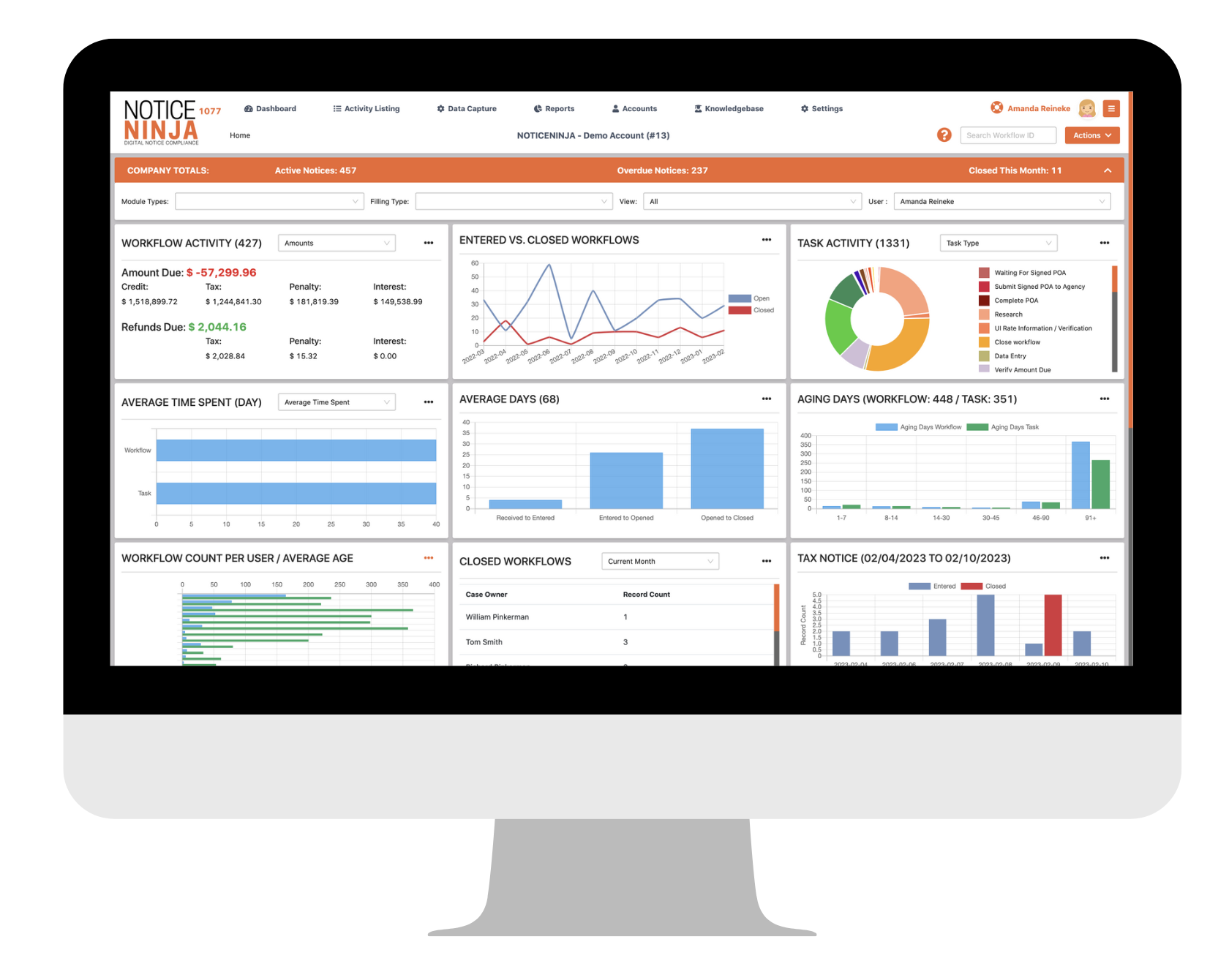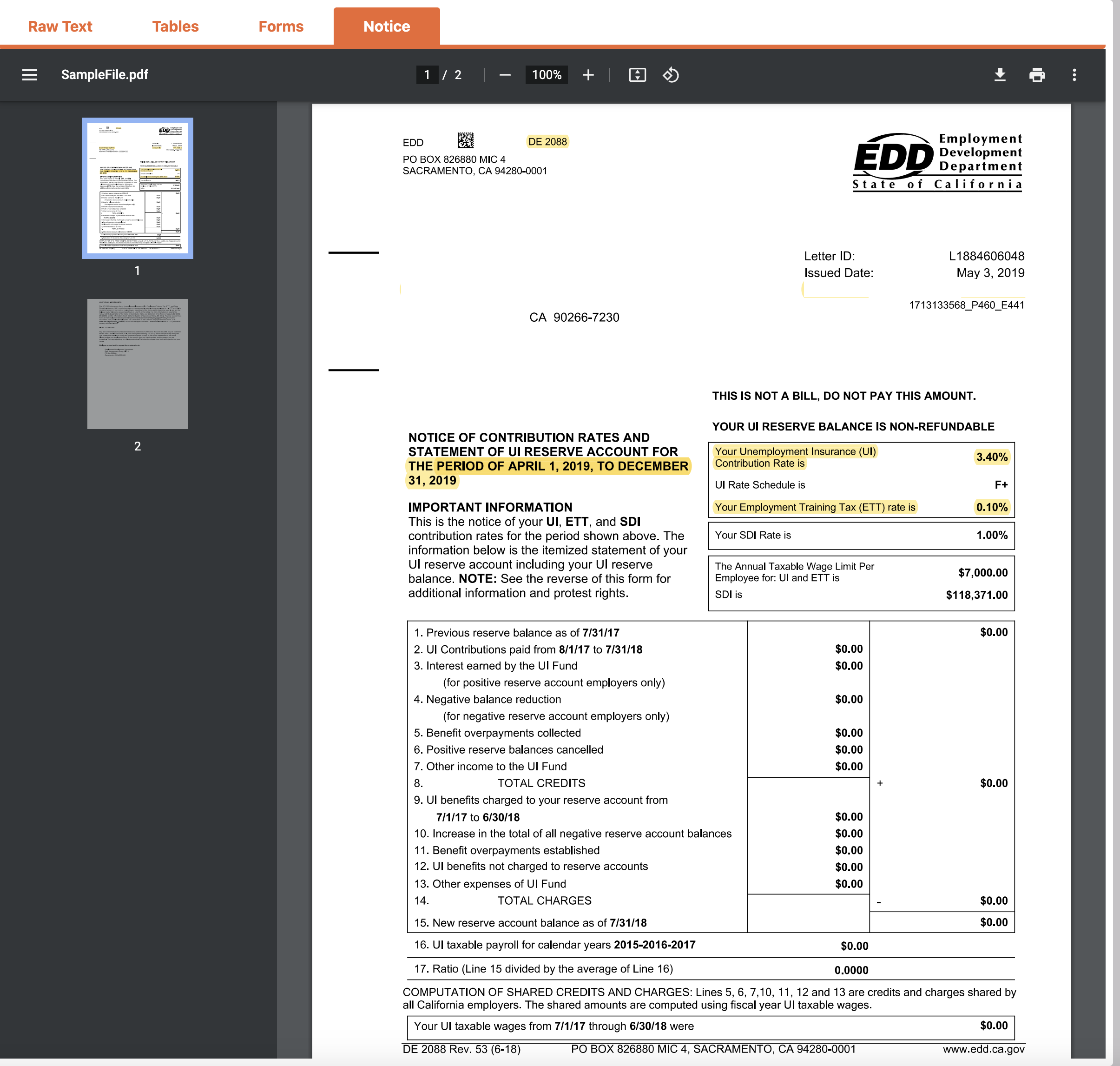 Scan to Capture: Move Data into the OCR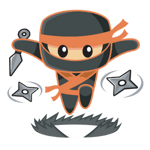 Scan to Capture technology utilizes optical character recognition (OCR) to extract text from scanned documents and digitize it into structured data. This not only reduces the risk of manual data entry errors, but also makes it easier for compliance managers and their teams of analysts to search, store, and retrieve information.
Additionally, by automating the notice management process, your company can more effectively maintain compliance with regulations and minimize the risk of missing important deadlines, saving your company money and reputational damage.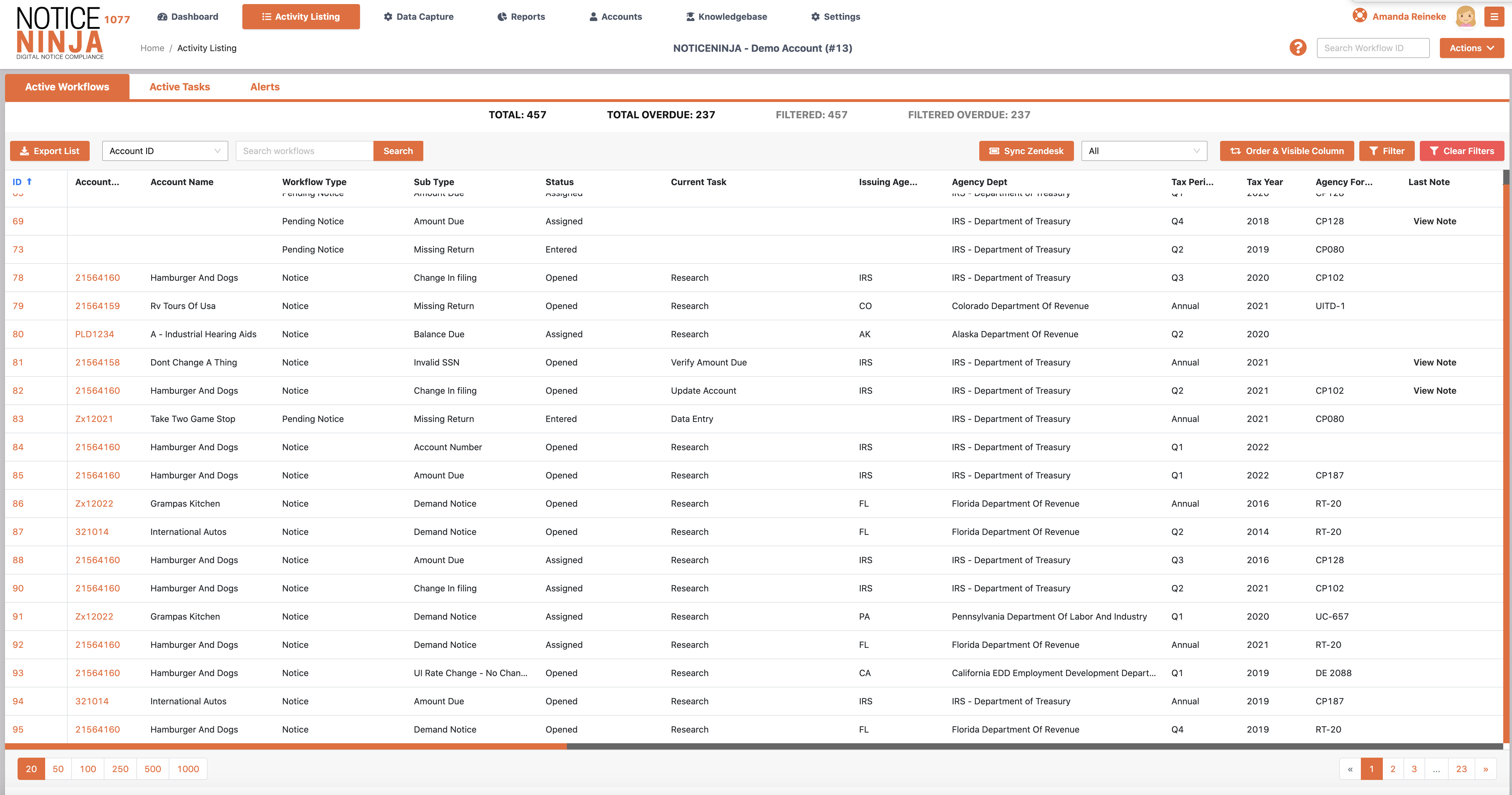 Workflow & Task Management for All Notice Types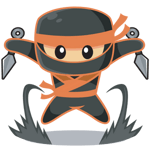 The Workflow & Task Management feature in NOTICENINJA streamlines the process of handling any type of agency notices by automating the creation of tasks and assigning them to the relevant department, employee, or vendor.
The workflows are based on best practices in tax and compliance notice management, but can also be customized to meet the specific needs of your company or industry. This feature makes your compliance team's process of handling notices intuitive, easy to use, and flexible, saving time and reducing the risk of errors or missed deadlines.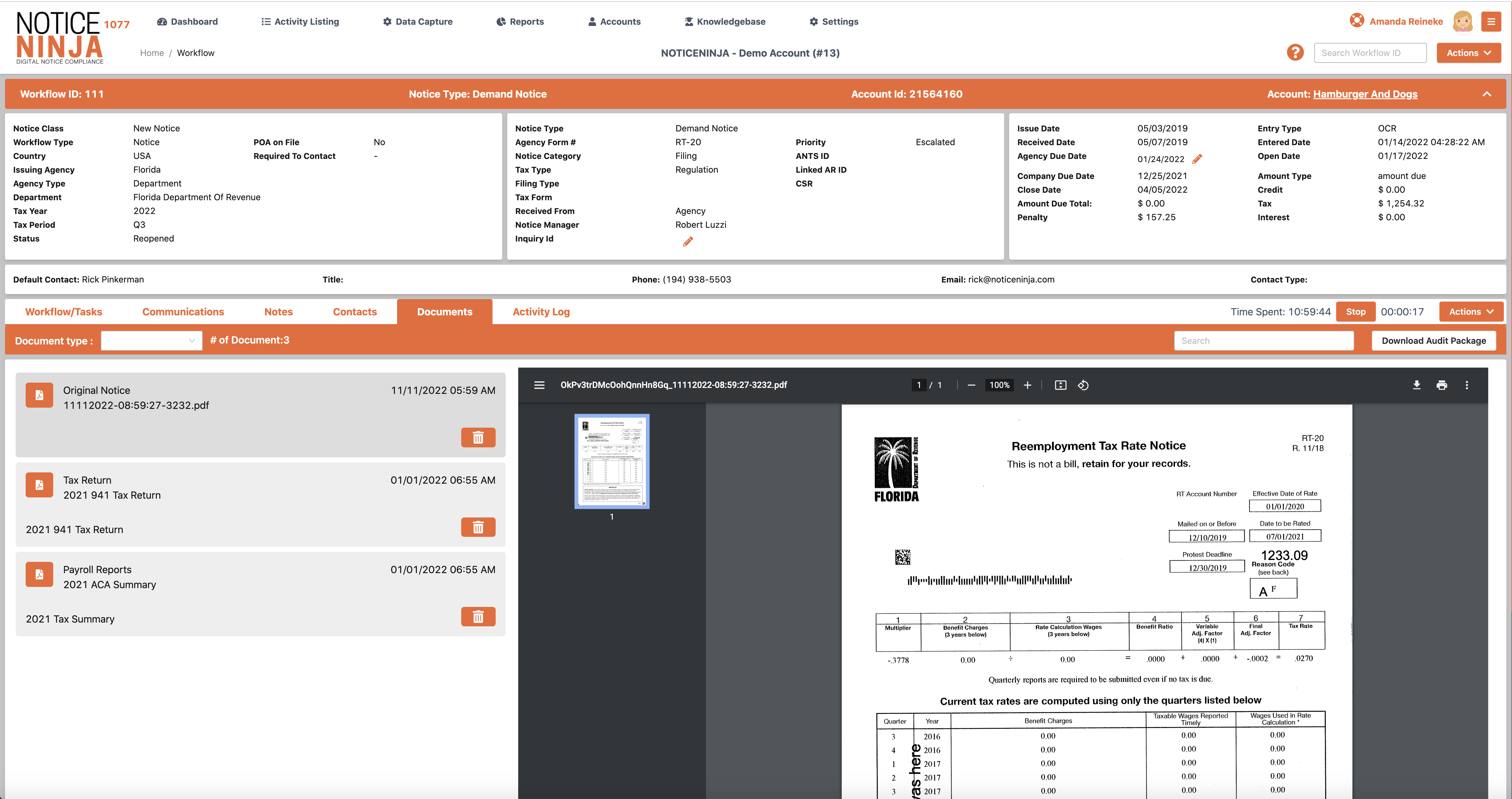 Document Management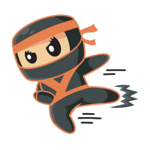 This document management feature helps organizations to be more efficient by digitizing all tax and compliance notices, reducing the need for paper-based systems and the possibility of losing important notices.
The built-in eSignature features further streamline the process by allowing for automated updating of important documents like POAs and Agents on File. By using this feature, companies can save time and money, as well as avoid fines, penalties, and interest that may be incurred due to lost or mismanaged notices.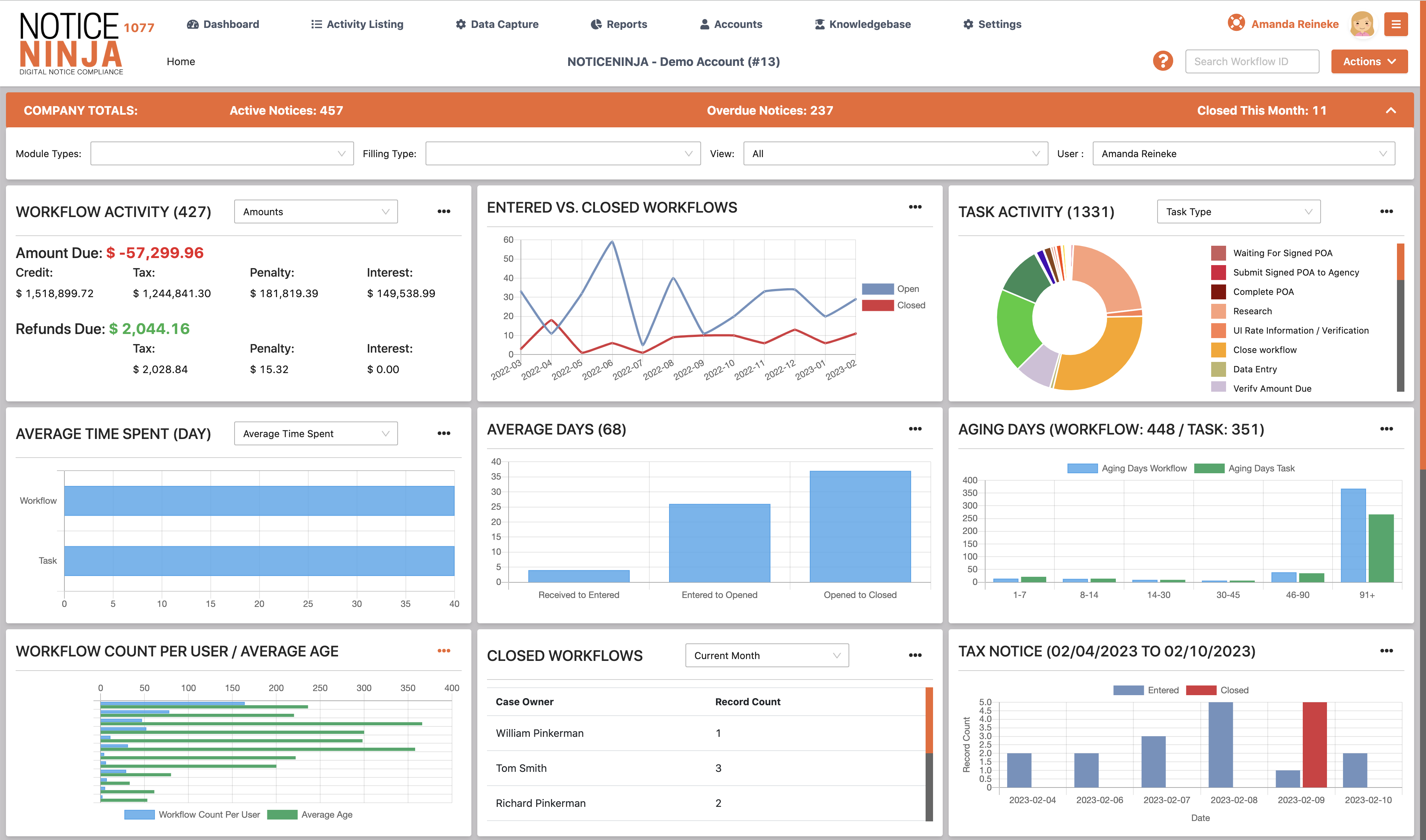 Simple User Interface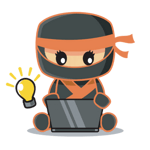 The simple user interface of NOTICENINJA makes it user-friendly and easy for managers and analysts alike to navigate, allowing for quick adoption by users. The consistent header layout and tabs across different screens make it familiar and intuitive, reducing the downtime that often comes with implementing new systems. The software's design prioritizes user experience and ease of use.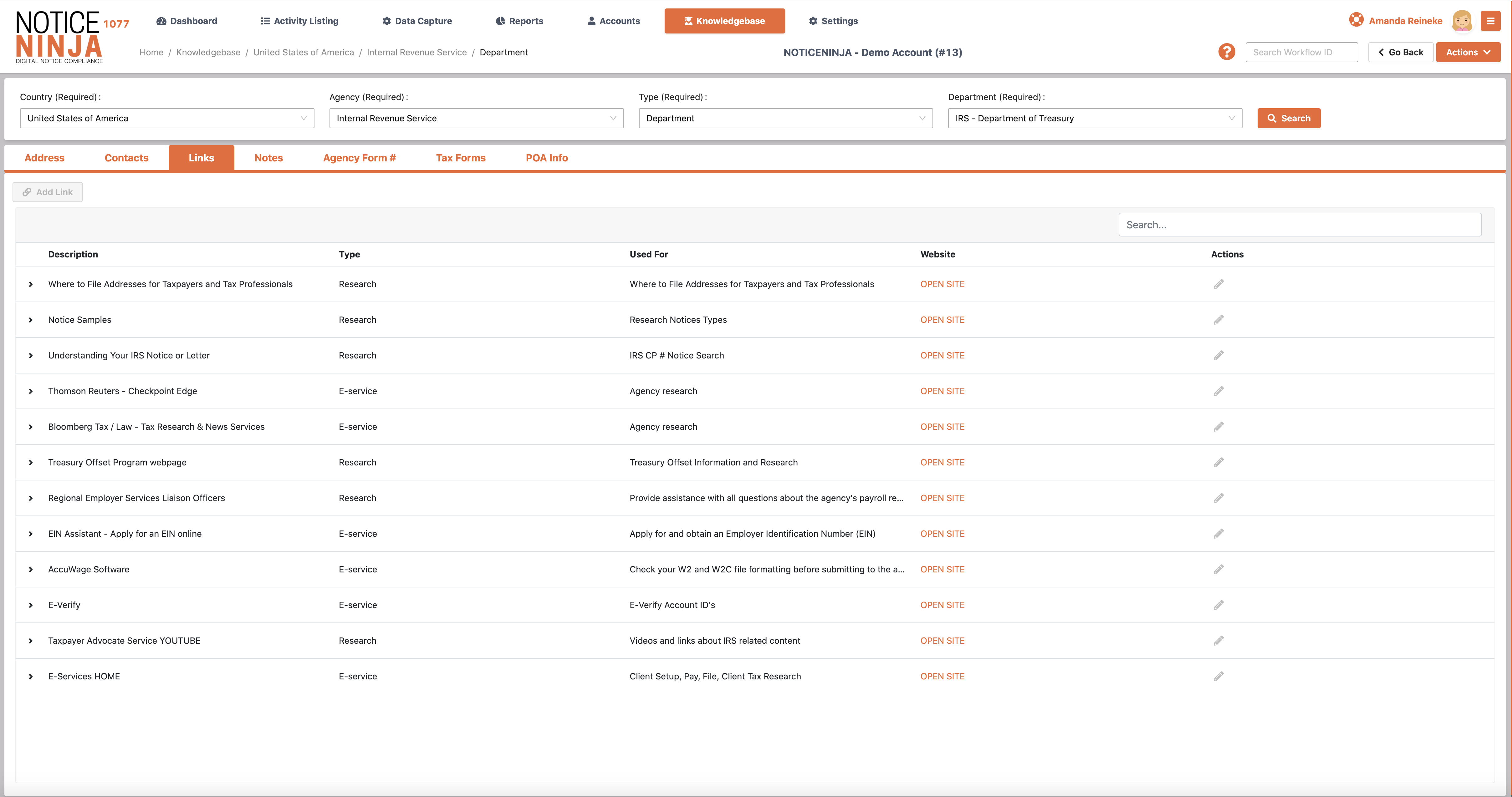 Agency Knowledgebase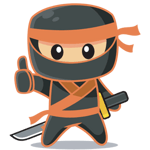 With NOTICENINJA'S Agency Knowledge base, you can keep all of your information in one place, making it easy to access and reference when you need it. This centralized repository helps ensure consistent and accurate information, and reduces the time and effort needed to find and manage the information you need.
Whether you are a small team of tax analysts or a large enterprise with complex compliance needs, this feature will help you streamline your processes and improve the efficiency of your tax and compliance management efforts.
Compliance Reporting
Customizable Dashboards allow compliance managers and analysts to handle notices by priority, amounts, due dates and more. Graphs provide at-a-glance views of critical metrics while Management Reports allow users to dig deeper into the data.
Metrics & Data Visualization
Agency Knowledgebase
Worker smarter. Retain your knowledge.
Having a comprehensive agency knowledge base can be a valuable asset for your organization. With NOTICENINJA, you can centralize all the important information regarding tax notice management in one place, making it easier for your staff to access and use. By having a shared knowledge base, your team can work more efficiently, as they can quickly find the information they need to handle tax notices.
Having access to agency addresses, contact information, and links to commonly used resources is crucial in tax notice management. With NOTICENINJA, you can store this information in one centralized location, making it easier for your staff to find and use. Additionally, the ability to add detailed notes, favorite links, and preferred contacts with ratings can further streamline the process by allowing your team to quickly access the most relevant information.
Agency addresses, contacts and notes
Links to agency resources
Preferred contacts and ratings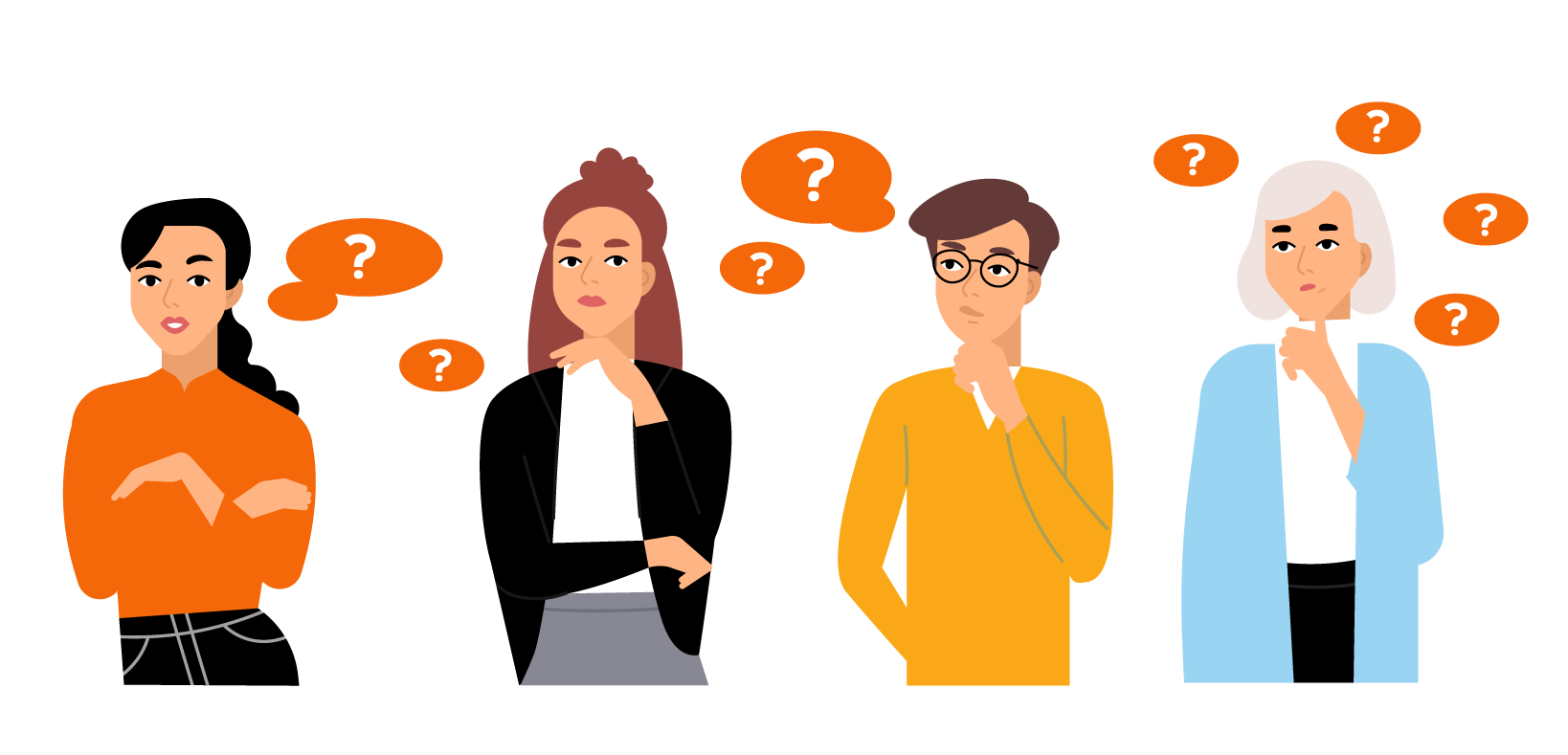 Some additional ways NOTICENINJA makes life easier
Power of Attorney and tax document management
Amended return process workflow
Scan-to-capture (OCR) notice entry
Missing EIN tracking tool
Track and record calls to agencies
Integrate with CRM and other third-party systems
Auto-notice assignment routing
Contact us for a demo and additional solutions.
Automate Tax Notice Management and Compliance.
Markets served include corporations, service providers, CPA's and compliance firms.
SCHEDULE A FREE CONSULTATION
Contact us with a question
Contact for questions about streamlining your tax notice compliance with NOTICENINJA.
CONTACT US